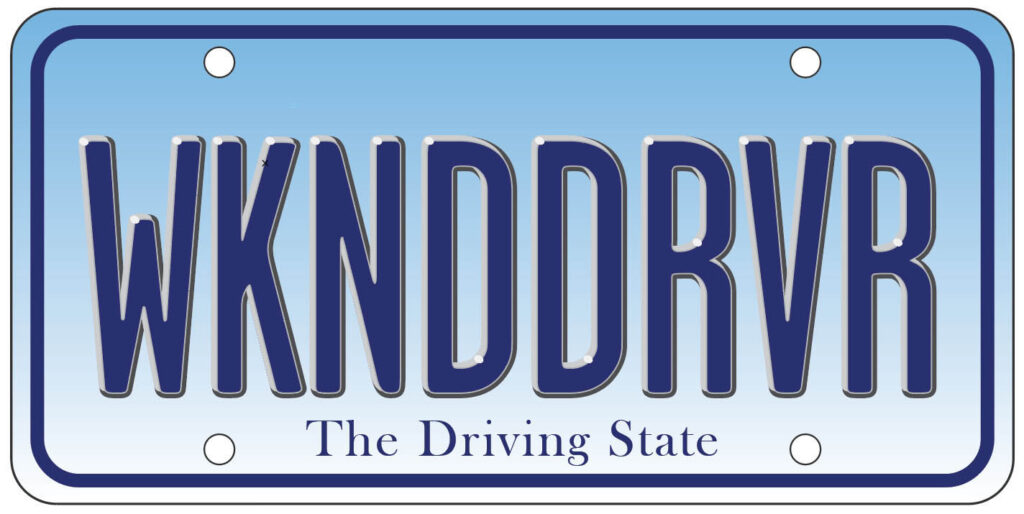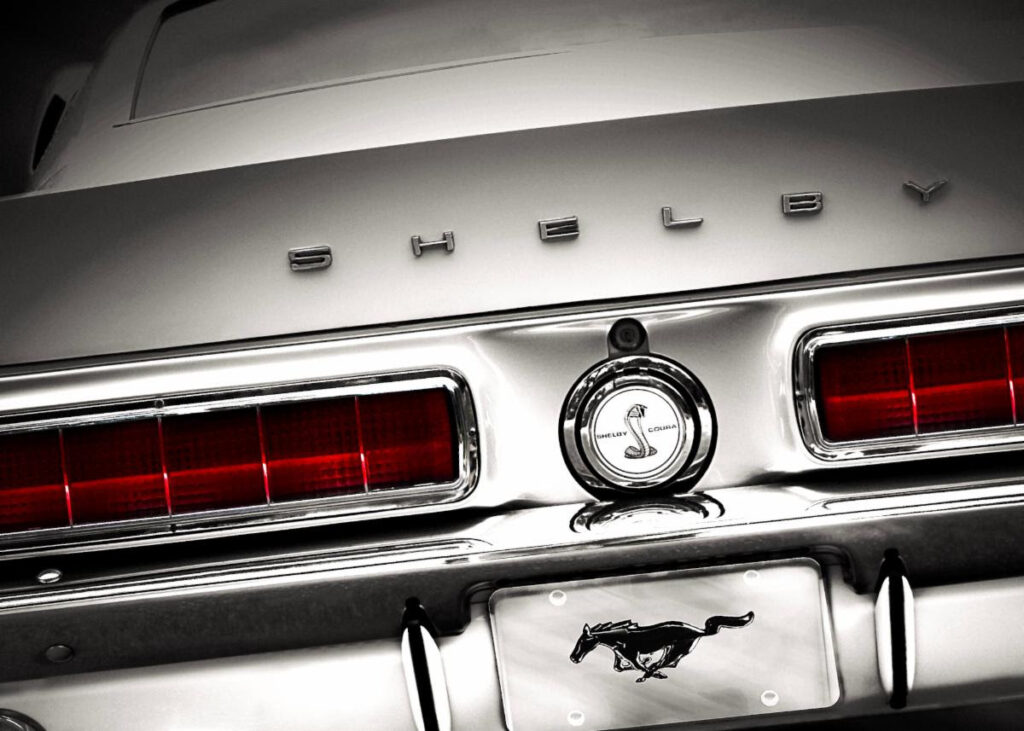 Current Exhibit at the WKNDDRVR Gallery/Clubhouse in Kent, Connecticut
Automotive fine-art photographer
Richard James
Opening Sunday, September 4, 2–4pm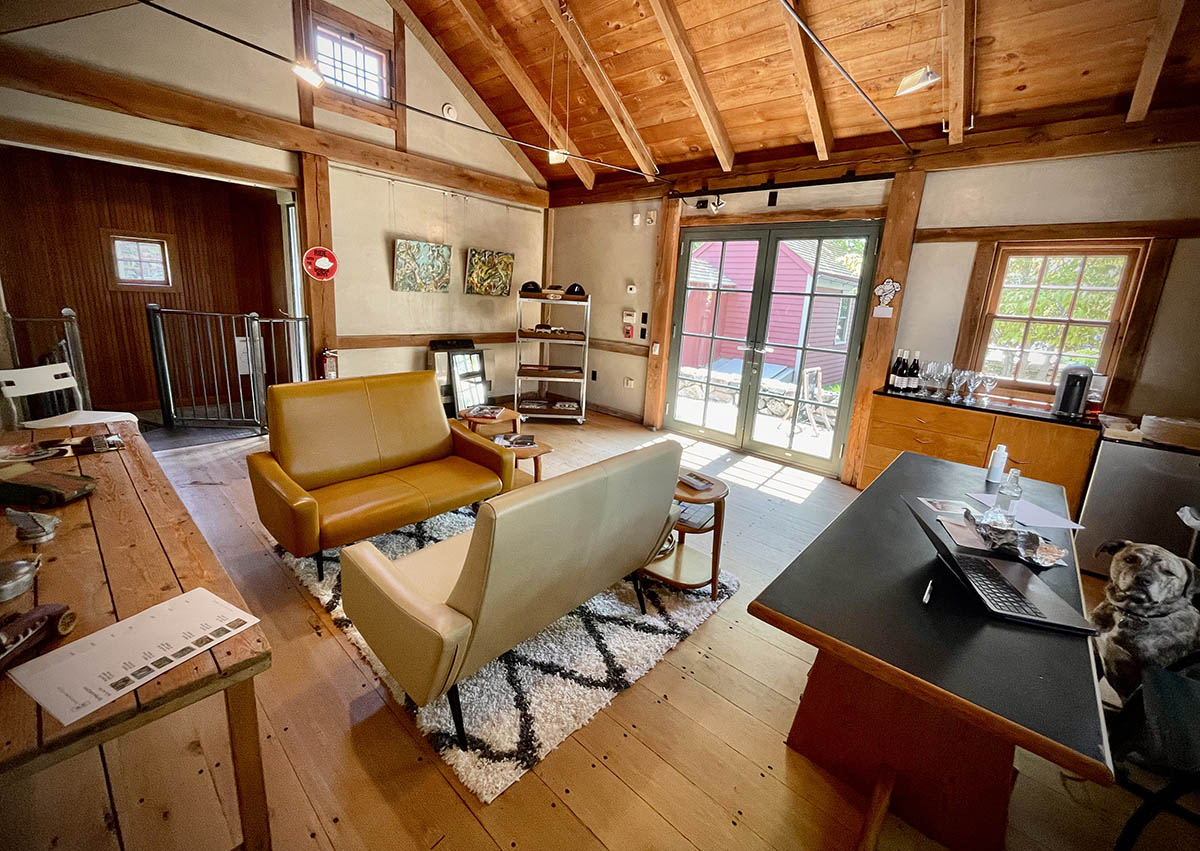 For the vast majority of people, driving is a chore. Merely a way to get from point A to point B. But for those of us who enjoy the simple joy of piloting a vehicle, driving is our euphoria. It's an activity to look forward to and to cherish. A way to shake off the stresses and aggravations of everyday life and to get lost in the delirium of the journey. This has never been more apparent than during the pandemic when our cars became our sanctuaries.

WKNDDRVR is a community of individuals who share the love of the drive. We may come from different backgrounds, and drive wildly different vehicles, but we bond over our car passion. Our goal with WKNDDRVR is to create a multi-dimensional experience for our members, both live and digitally. From casual morning gatherings, to organized drives. From our fun, cool clubhouse to a resource guide of automotive services, to a classified section of local collector cars and memorabilia. We'll be hosting events, live and online, featuring both cars and the people behind them. We'll even have special offers and group buys just for our members. Best of all, it's free to join.
We live here, so we're focused on the car scene in Western Connecticut and the surrounding regions. Which means you'll get info that is meaningful to you. If you like cars and like to drive, don't miss a turn. Sign up here to stay on track.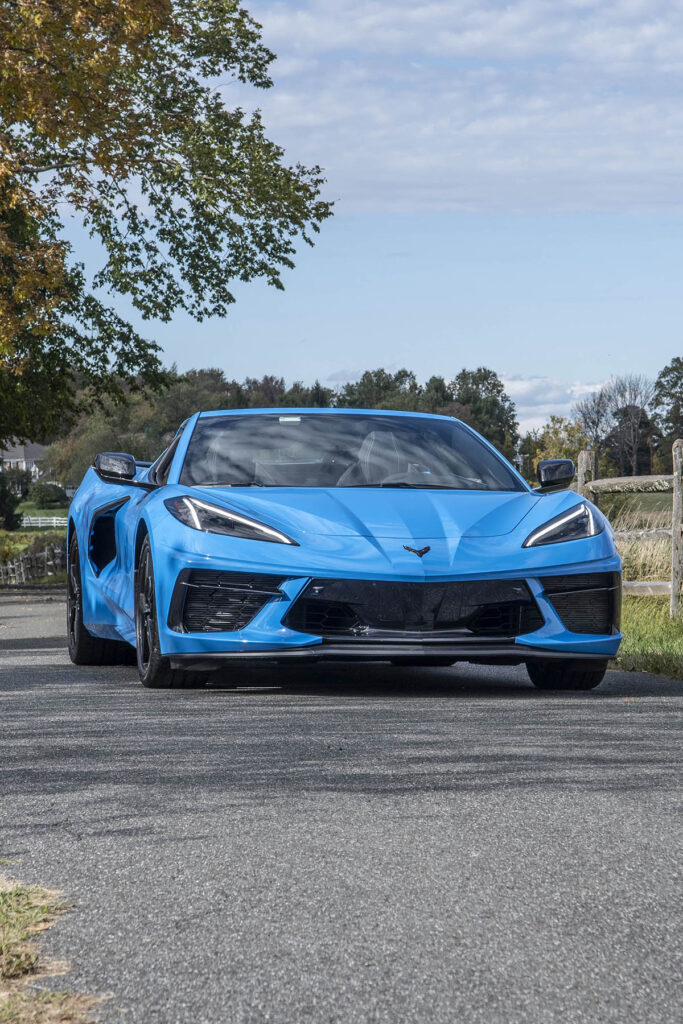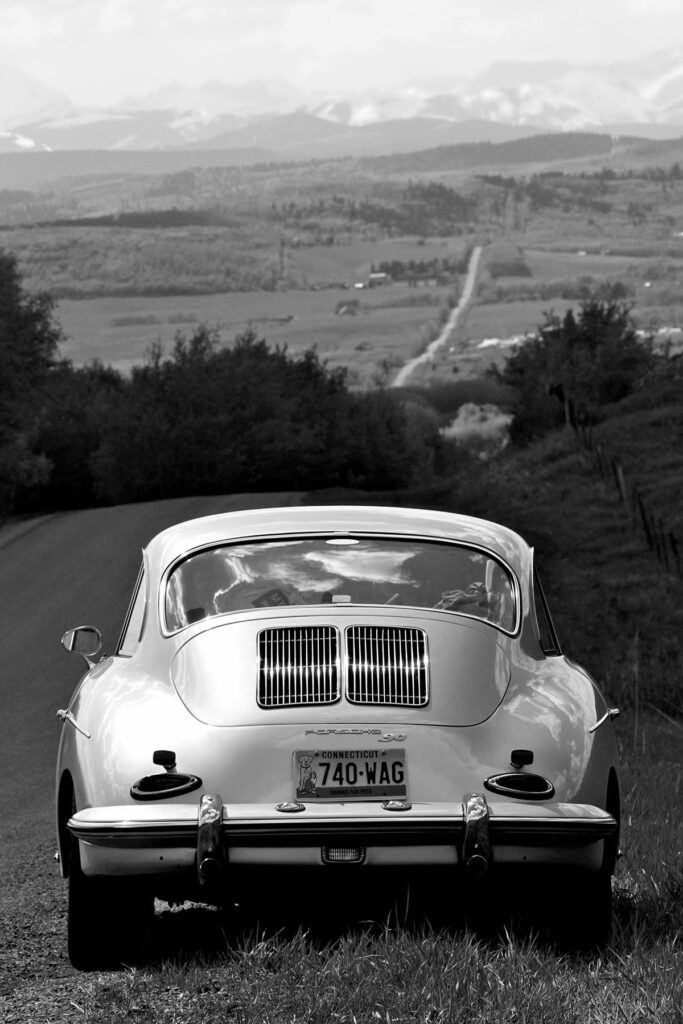 New school or old school? We don't care, as we love them all.